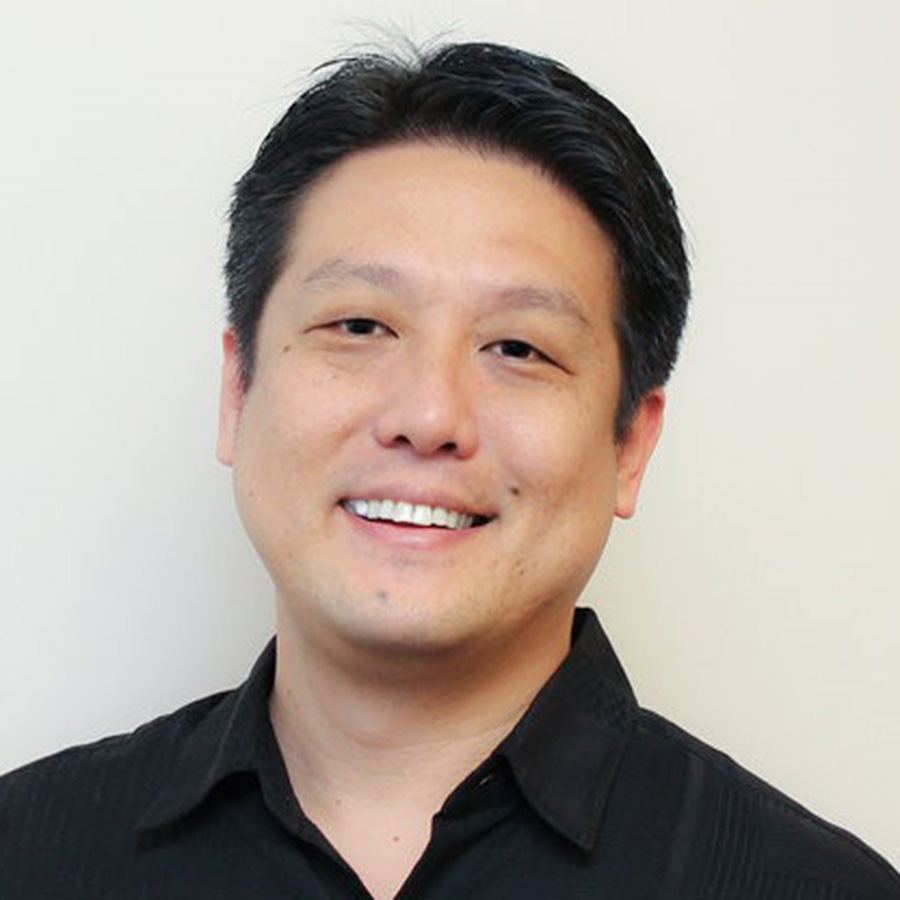 "We need to make it possible for our residents to make the best life for themselves and their families here at home."
While spearheading the development and adoption of AlohaSafe Alert, an app designed to protect people from COVID-19, Brandon Kurisu saw firsthand the power of people coming together. The pandemic-focused initiative required state and county government officials, Google and Apple, key business leaders and community-based organizations to strategize and work together to keep Hawai'i safe.
Kurisu said going through this process led to something more, as well – an understanding that "we have a responsibility to do something to help our community.  Rather than watching from the side and waiting for something to happen, we all needed to jump in and work with other sectors for the betterment of Hawai'i." says Kurisu.  "Everyone brought something valuable to the table."
Leading the effort solidified Kurisu's commitment to leverage his skills and connections to help the community, and his involvement as a Holomua board member perfectly aligns to this mission. The organization, too, strives to unite multiple agencies with a primary objective to lobby for policy changes to make Hawai'i more affordable for working families. "We've always said that in Hawai'i, if there is collaboration between the business community, state and county governments, the Native Hawaiian community, union organizations, community-based organizations and important institutions such as the University of Hawai'i System, we can make an impact and push things forward," Kurisu says.
Born and raised in Mililani and a graduate of Mililani High School, Kurisu, as the President of aio Digital, now oversees various digital companies and initiatives for the aio family of companies. He says about half of his employees are from Generation Y or Z, and he understands how so many younger people, as well as the broader population, struggle with Hawai'i's high cost of living. "We need to make it possible for our residents to make the best life for themselves and their families here at home," he says. "Hawai'i has something special. You can feel it.  Others that come here can feel it. I want to help preserve that. We are doing this for our children, and our children's children."